Municipal Electrical Aggregation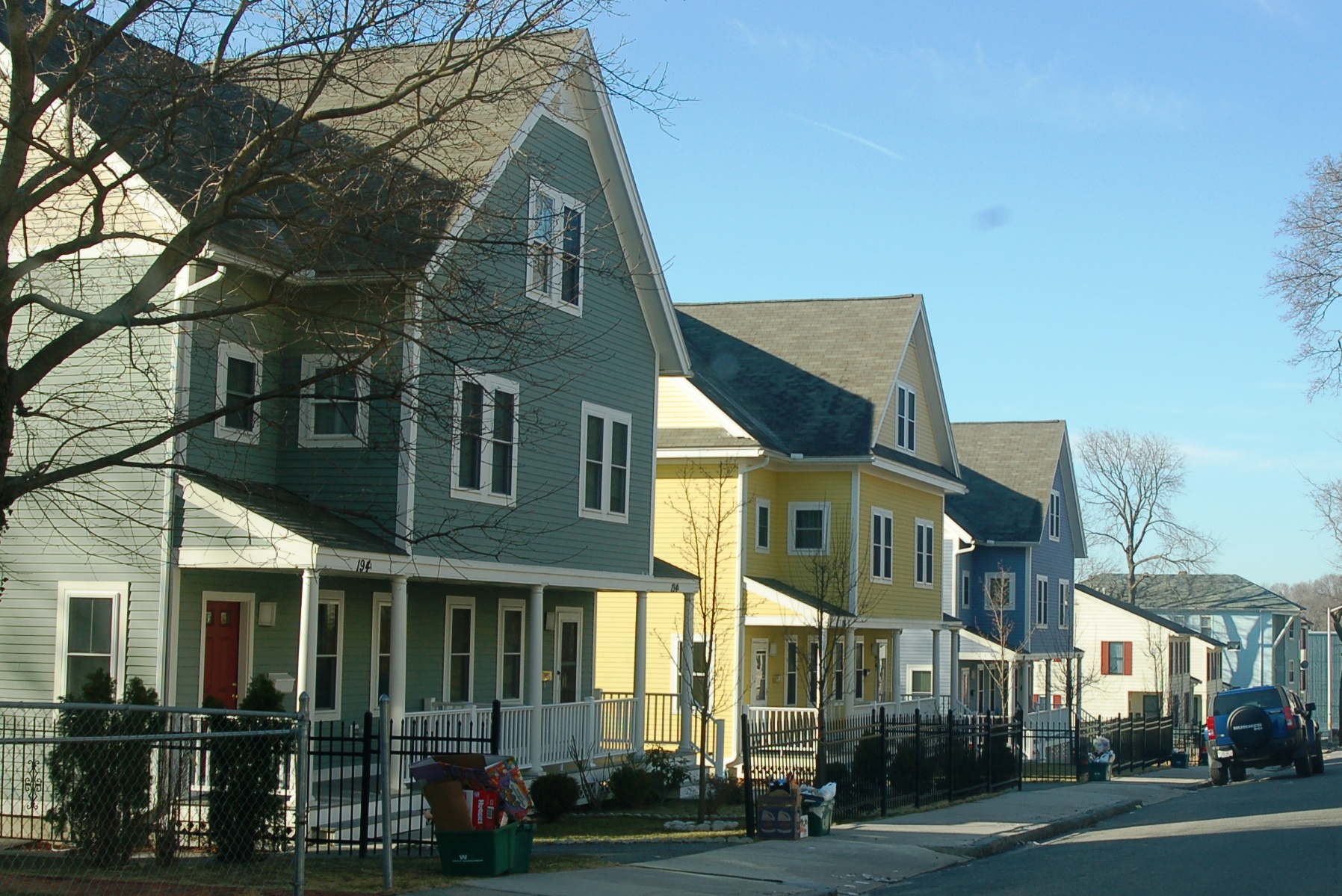 On June 20, 2017, the City Council authorized the commencement of Municipal Electric Aggregation (MEA) and allowed City staff to proceed with developing the Aggregation Plan.
What is Municipal Electric Aggregation (MEA)?
MEA was enabled by the state Restructuring Act of 1997 (Chapter 164, Section 134) which allows local municipal governments to aggregate the electric loads of the consumers within their boundaries in order to negotiate more favorable terms with a power supplier. The delivery of electricity to one's home or business and electrical billing remains with the local utility.
Currently, Massachusetts consumers have a choice to contract independently with electrical supply companies.
However, a small number actually do so due to the time and persistence required for the relatively small amount of savings realized per household. As a result, most consumers continue to obtain their electrical supply via their local utility (in Worcester - National Grid), which negotiates the electrical supply rates for its customers.
Aggregation in the City of Worcester
Since 2009, the City of Worcester has been investigating the feasibility and desirability of MEA. Until recently, the City has determined that there was not enough savings or other ancillary benefits to justify the effort and expense.
However, while the savings remain modest, the other benefits justified staff to recommend and the City Council to approve at their June 20, 2017 meeting, to proceed with municipal aggregation, listing the following benefits and goals:
Cost stability (as compared to the default semi-annual electrical rate swings when electrical supply is procured by National Grid);
Modest reductions in electrical costs, due to aggregating within the WCMA (West/Central Massachusetts) electrical load zone;
Providing an option for green electricity for customers, thus advancing City's sustainability goals; and
Providing modest additional funding for municipal sustainability staff and programs.
There is little risk to the electrical rate payers, as the program allows for an easy opt-out at any point of time.
Anticipated Savings
Indicative 3rd Party Electrical Supply Pricing are as follows (assuming start date of Dec '17):
| | | | | | |
| --- | --- | --- | --- | --- | --- |
| | Electrical Supply Cost ($/kWh) | Potential Savings % | Potential Total Yearly Savings $ | $ Saved for Residential Rates | Yearly Savings for Average Residential Customer |
| 12 month term | $ 0.10950 | 3.0% | $2,476,975 | $1,681,927 | $ 29.99 |
| 18 month term | $0.11050 | 4.4% | $3,654,979 | $2,481,820 | $ 44.26 |
| 24 month term | $ 0.10950 | 0.1% | $111,531 | $75,732 | $ 1.35 |
SmartGrid Pilot
15,000 of the ~80,000 Worcester ratepayers are in National Grid's SmartGrid Pilot (also known as the Smart Energy Solutions Program). Customers in the Pilot use "smart" time-of-use meters, which allow National Grid to charge less during off-peak electric load periods and more during peak periods. The City's goal is to realize similar savings for Pilot customers as those not in the Pilot area, while not negatively impacting the Pilot. This will be the first MEA in New England, and perhaps the country, with such a large proportion of customers using time-of-use meters.
MEA Next Steps*
Through 2018 December - Develop Aggregation Plan
Through 2019 September - Secure State Approvals of the Aggregation Plan (DOER and DPU)
By 2019 October- Aggregation Consultant Begins Providing Broker Services for Electricity & Renewable Energy Procurement
Through September 2023 - The City, with assistance from the Aggregation Agent, implements MEA until the end of the term of the contract.
*Per revised timeline as of 9/12/2018.