2016 Green Community Grant - Claremont/Woodland Academy School Lighting Project
---
The City of Worcester has been awarded a $248,849 Green Community grant to complete an energy efficient LED lighting upgrade at a city school*. The award was one of 47 Green Communities Competitive Grants announced by the Massachusetts Executive Office of Energy and Environmental Affairs.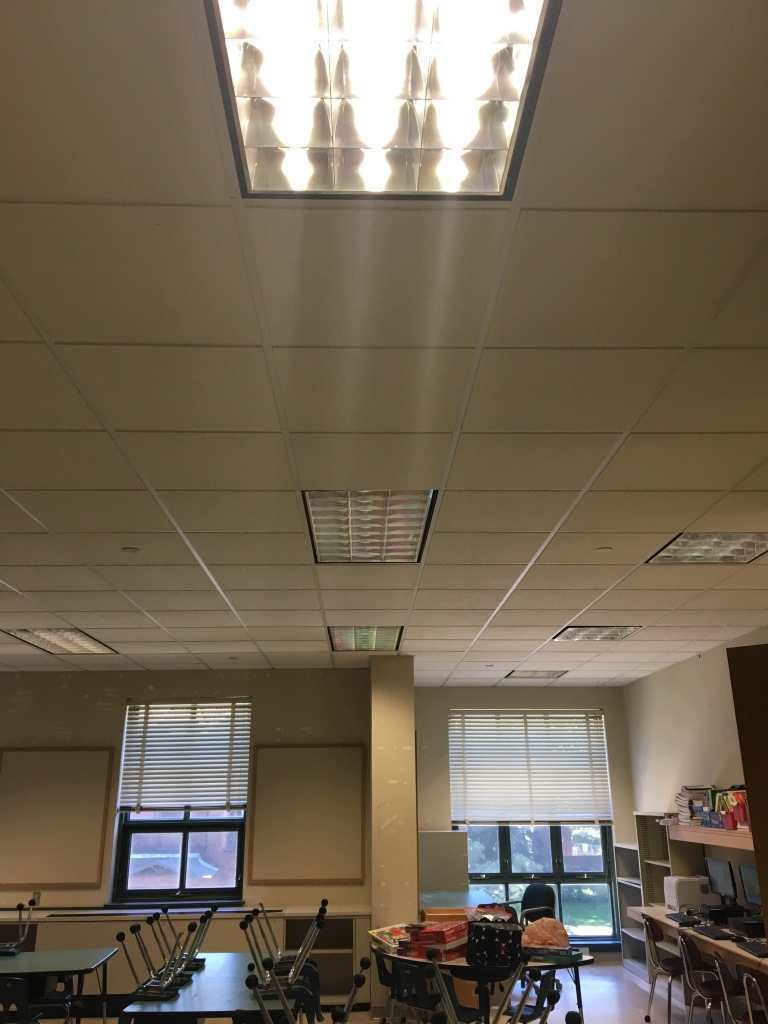 The project will involve replacing interior lighting fixtures with high-efficiency intelligent LED (light-emitting diode) lights. Motion detection, daylight sensors and digital timers will be incorporated to further reduce energy consumption. The lights will be controlled via a network and will be programmed to yield the most savings possible depending on room usage and the amount of natural light in each room.
Claremont Academy and Woodland Academy, housed in the same building, constructed in 1999, is the fourth largest electrical consumer in the Worcester Public Schools system. In addition to the financial and environmental benefits from reduced electrical consumption, the project will also serve as a case study for future municipal lighting retrofit projects and provide educational opportunities regarding the benefits of more efficient lighting systems.
More information about this project will be posted as it becomes available. For questions, please contact WorcesterEnergy@worcesterma.gov.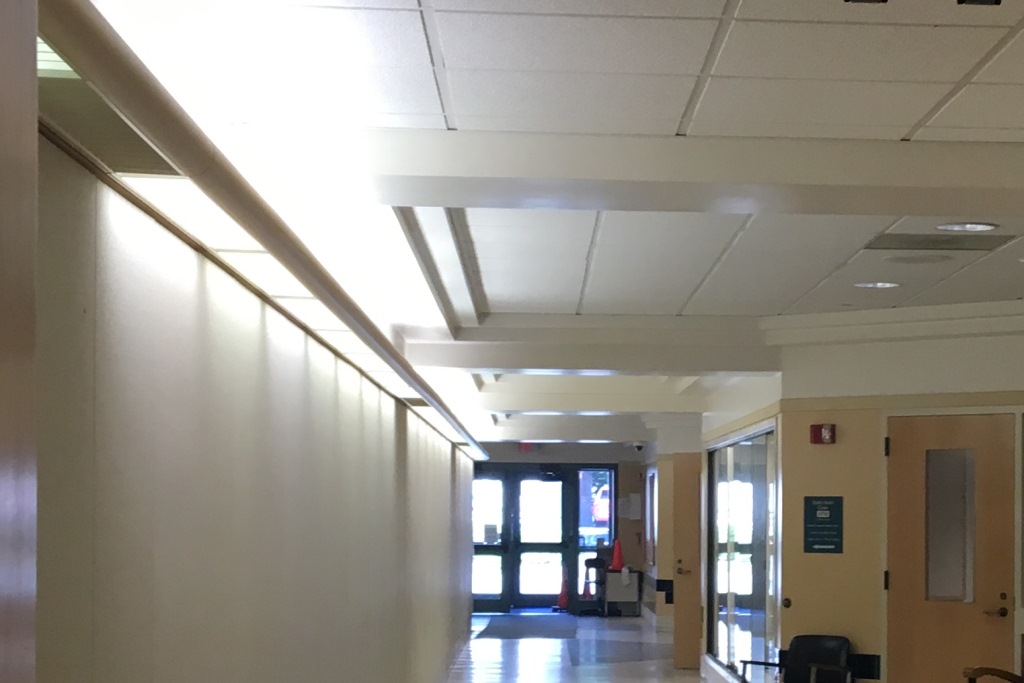 ---
*While the original project was planned for the Burncoat High School, it was later re-programmed to serve the Claremont Academy and Woodland Academy instead.