Community and Sustainability - Local Success Stories
Below are just a few examples of the Worcester community's accomplishments that bring us closer to a healthier and more sustainable future.
The Winds of Change - Holy Name's Wind Turbine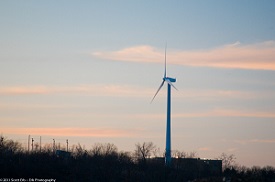 Many have come to see the large spinning wind blades set against the sky as a symbol of alternative energy progress in Worcester. Did you know that it is expected to save Holy Name approximately $150,000 annually when the project costs are fully paid off? Learn more about the motivations, costs, and outcomes of this project in the featured Sustainability Profile.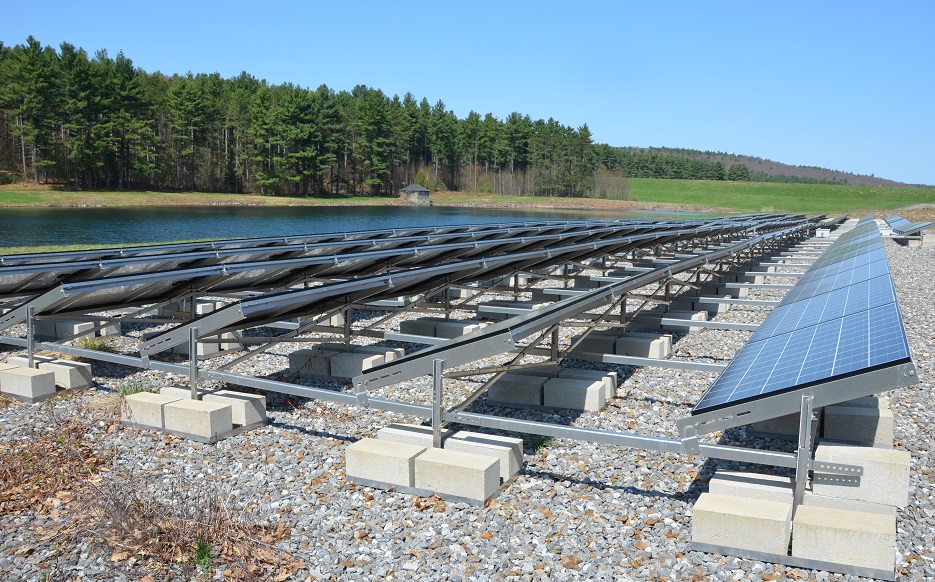 Worcester residents, businesses, and institutions have been part of the tremendous growth in solar energy in the last 5 years. Due in large part to generous financial federal and state incentives (rebates, tax breaks and SRECs), the Worcester community now has 390 solar projects with a total capacity of 5,706 kW! Learn more...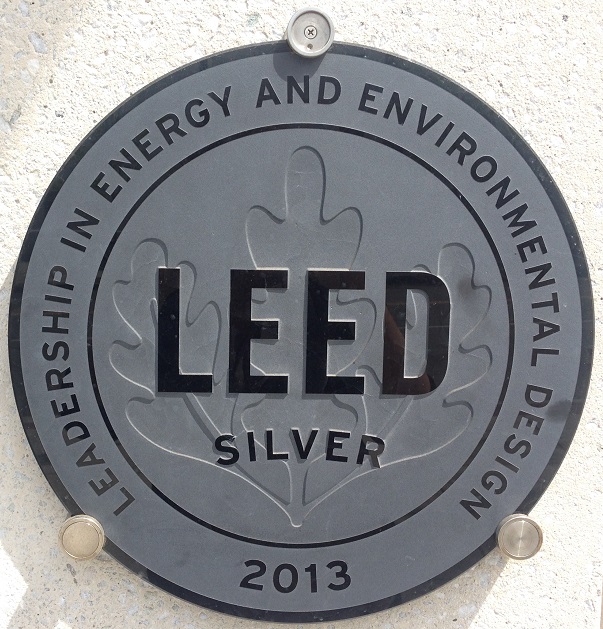 Since 2005, Worcester's community has been actively pursuing LEED ratings for their buildings. LEED is one of the most commonly recognized green building certification programs in the country. Applying for LEED certification promotes building construction and operation strategies and practices that save money, resources, and have a positive impact on the health of building occupants.
There are currently 41 LEED projects in the City! Learn more...
---
Also, check out some of the local organizations doing sustainability work and important sustainability conversations that took place in Worcester in the past!