Extreme Heat Mapping
Citizen Science Project to Collect Real-Time Extreme Heat Data This Summer in Worcester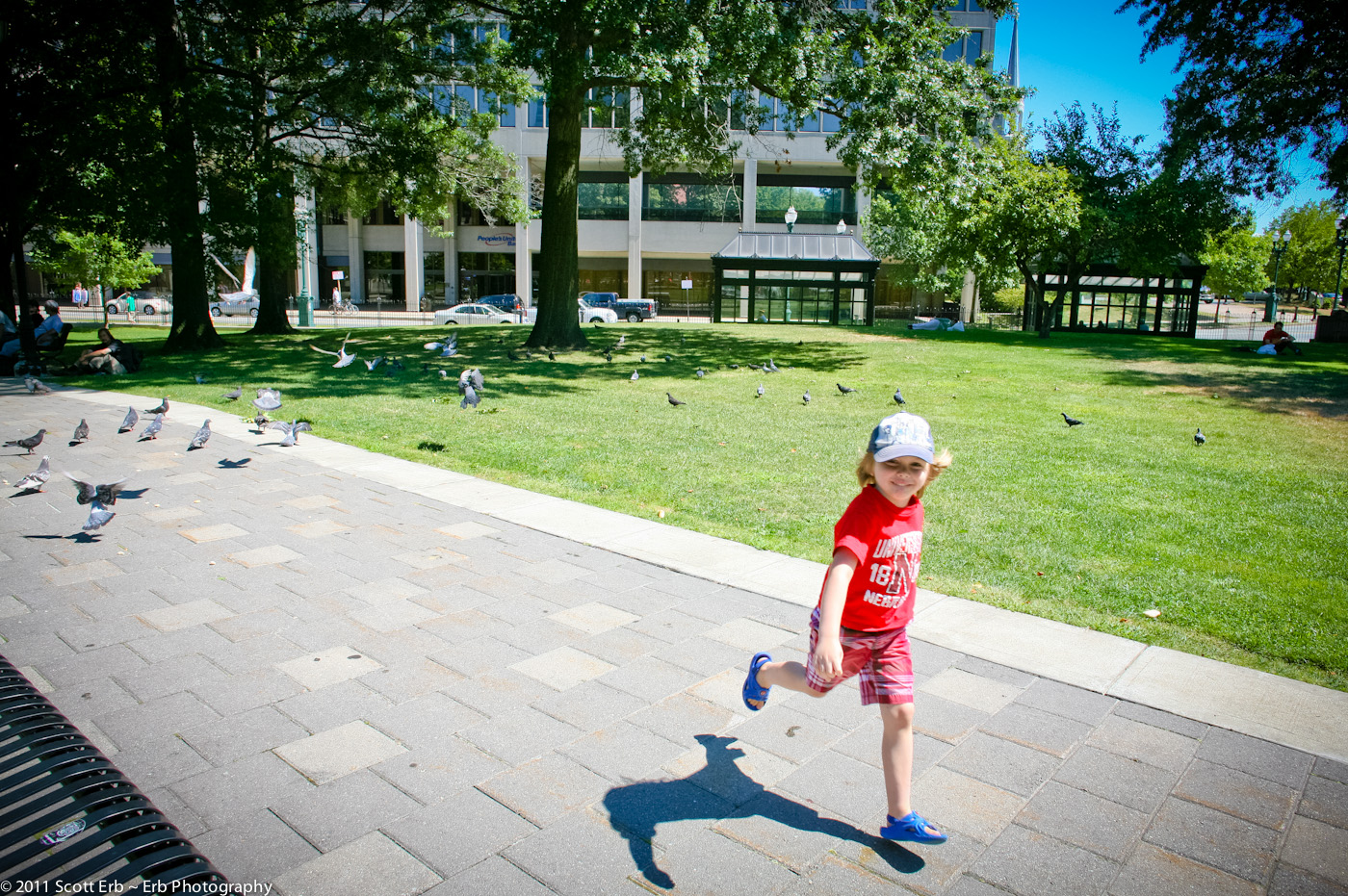 Did you know that air temperatures in cities, particularly after sunset, can be as much as 22°F warmer than the air in neighboring, less developed regions? This is due to the so-called Heat Island effect, where dark impervious roof and pavement surfaces absorb and then slowly release the heat.
Worcester Polytechnic Institute, the EcoTarium museum of science and nature, and the City of Worcester are collaborating to gather data to map the hottest places in the city to better plan community resiliency related to heat waves, which is an increased threat due to climate change, especially for vulnerable communities.
On a hot summer day of 2019, with temperatures projected to approach or exceed 90F, Worcester citizen scientists drove around the city, with sensors attached to their cars, to collect the data that will later be analyzed by CAPA Strategies company, to create a heat vulnerability map. The specifics of the program can be found here: FAQ and the Flyer.
Questions? To learn more about the methodology and process, check out CAPA HEAT WATCH. For all other questions, please contact Stephen McCauley, Co-Director of The Global Lab and Melbourne Project Center, Assistant Teaching Professor, Interdisciplinary and Global Studies at WPI (mccauley AT wpi.edu) and Seth Tuler, Associate Professor, Interdisciplinary and Global Studies Division at WPI (stuler AT wpi.edu).
---
The data collection day took place on Tuesday August 20th, 2019.
See the August 22, 2019 article "Hot, hotter, hottest: Citizen scientists help create heat map of Worcester" article by Telegram and Gazette for more information.
This webpage will be updated with new information as it becomes available.
---